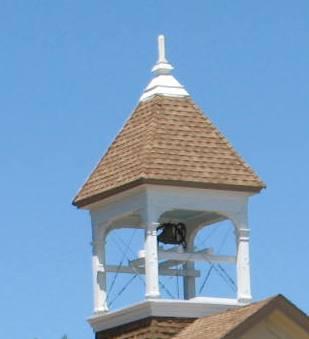 Jewels from Judy: Time for Clarity
Judy Bauman

www.thefathersloveim.org

Time for Clarity: Encouragement from the Father

"Now is the time for clarity. As a bell rings with clear sound, the Body of Christ must make a sound for all to hear. The time is now for those I have called to work in harmony with My word. Instead of individual sounds, it is time to make the sound of unity without compromising the truth. What unites you all is Me. I Am love. Love is the common denominator.

"My Bell rings the sound of liberty; it is the sound of freedom. Whom the Son sets free is free indeed!1 Freedom in Me is what you are to clearly proclaim. I've called you to proclaim liberty to the captives.2 Do not call conspiracy what others call conspiracy.3 Don't waste time on controversies that draw your attention from My will. Walk in My LOVE and LIGHT.4 This is what people need to see. They need to see HOPE. They need see JOY. If all they see is arguing, they live and die in the world's system. Ring out My truth and call My children home!"
Lovingly,
Your Abba

It is my prayer you will study these Scriptures with this exhortation:

1. Gal 5:1
2. Isaiah 61:1; John 8:36
3. Isaiah 8:12-13
4. Ephesians 5:1-16


Excerpts from A Clarion Call
Photo taken in 2012 by Judy A Bauman of the Bell Tower at the school her children attended in Sacramento
Subscribe to our Email
Please sign up for email notifications of new blogs here.



Latest Posts
Archive
Categories